Welcome to the 19th
Hole Guest Lodge — Golfers paradise
Whether you are a golfing fanatic, adventure seeker, or just someone looking for luxury guest lodge accommodation in Hermanus, we have it all! Our friendly staff will do their best to cater for you every need.
Calling all golfing enthusiasts! The Hermanus Golf club's greens are virtually on our doorstep. Our Lodge is built on the Old Clubhouse site. What more could one ask for!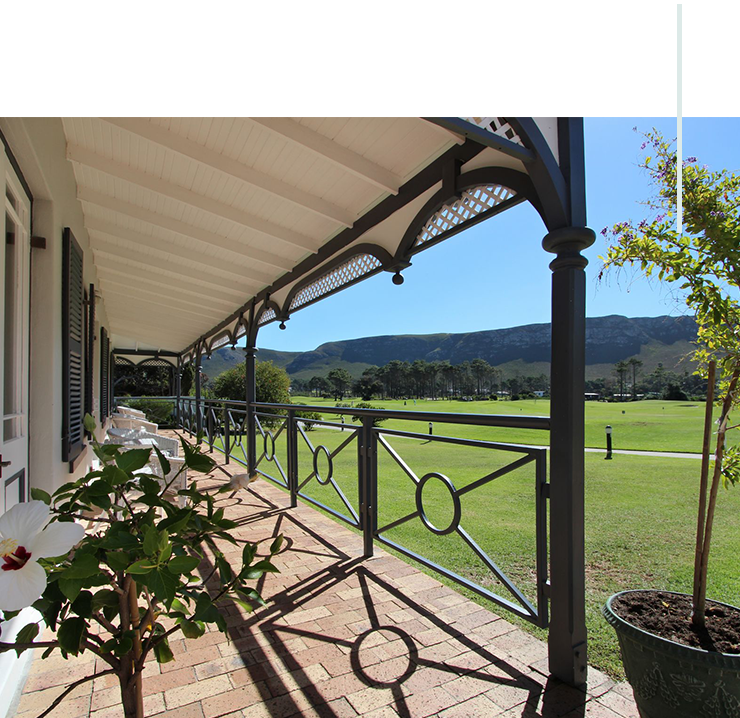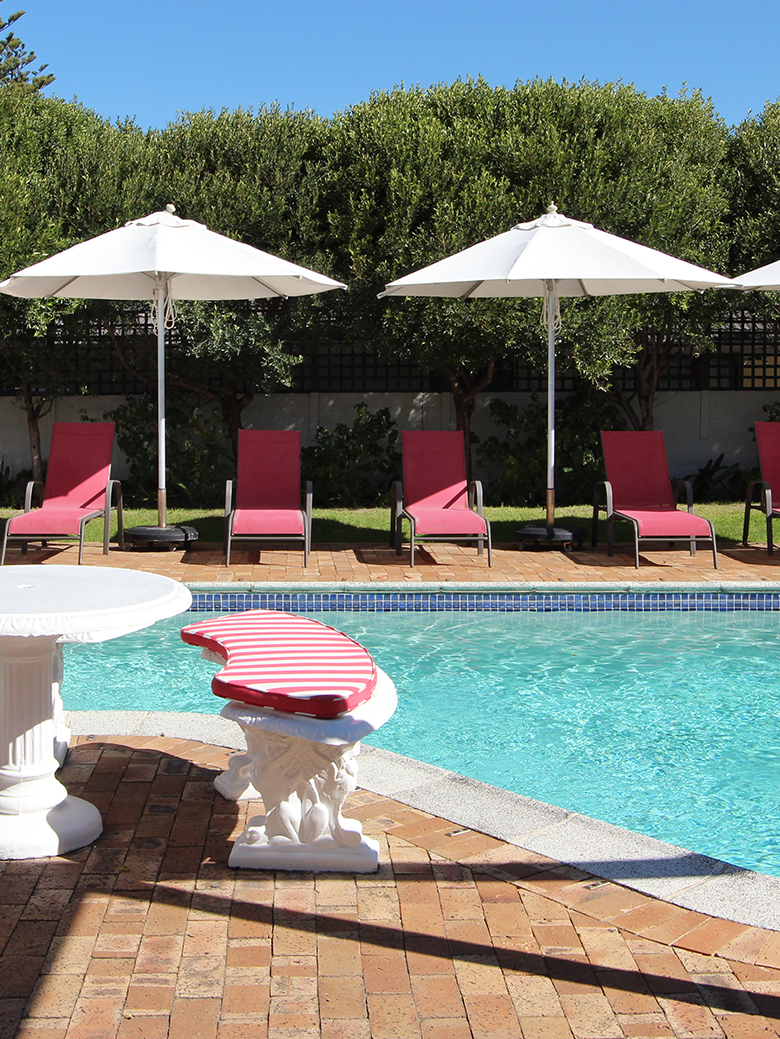 The 19th Hole Guest Lodge Accommodation
The 19th Hole Guest Lodge is ideally positioned on Hermanus Golf Course
Within a short distance of our premises (across the road) you can enjoy the best of what Hermanus has to offer. Enjoy whale and dolphin watching from the famous Hermanus cliff path.